5 Reasons to use ABS Home Renovations for your home renovation
1. Unmatched design and style
ABS Home Renovations provide beautifully designed home renovations that are based on your exact needs. We can provide 3D designs of your modernised home with improved function, space, storage and light – driven by your individual tastes and lifestyle requirements.
2. We handle permits and applications (if needed)

Save Time and Avoid Renovation Hassles – sorting through council red tape, creating your perfect design, finding the right builder, resolving issues during construction. Your home renovation/extension is made easier because we manage these common issues.
3. We serve all areas of Melbourne and have partnerships with numerous high-quality trades and services that reduce the cost
Our dedicated and experienced team of consultants building designers, draftsman, engineers, interior décor advisors and administration staff, can bring together their expertise and creative skills to turn your home improvement dreams into reality. ABS are specialists home renovations including kitchen renovations & bathroom renovations in Australia including all Melbourne suburbs.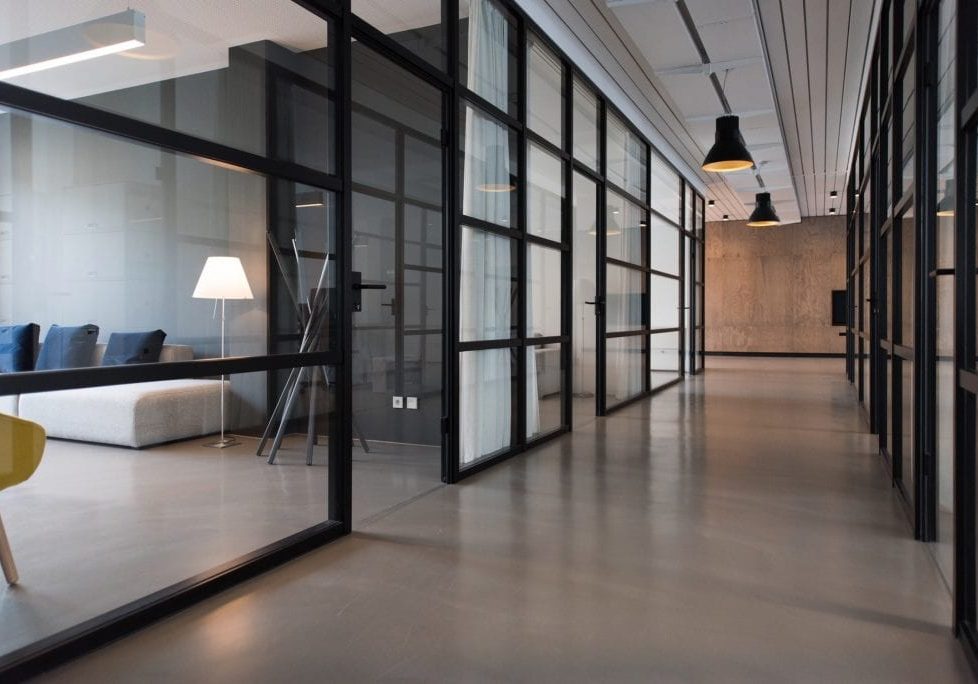 4. Understand the Cost of Your Renovation from The Beginning

Avoid budget surprises using our unique construction software estimator to reliably understand your budget within our first two meetings. We want to see your home renovation come to fruition.
5. Expert, Experienced and Qualified Advocacy of Your Interests throughout the design, build & delivery

ABS Home Renovations qualified designers and project managers are directly employed by you. Expert renovation project advocacy smooths your delivery, meeting quality and timeframe requirements.
6. High quality finishes, fixtures and fittings

Access the Best Builder and trades available in Melbourne. Quality builders are worth their weight in gold!To get the best, we make sure all of our tradies are the best in their industry.
7. Focus

Unlike other construction companies, ABS Home Renovations focuses solely on house extensions and renovations. It is this focus that has led to us becoming Melbourne's leading building and renovation company.
8. You Maintain Control

We help you assess and compare these short-listed candidates to finally select the ideal builder for your project. Once they're appointed, you then have access to your online project portal (video) enabling communications, budgets, scheduling, photos, etc to give you total visibility of your project.
9. Proof from our previous clients

Lots of companies will tell you they will provide a great job, but we can prove it. See our Google reviews here.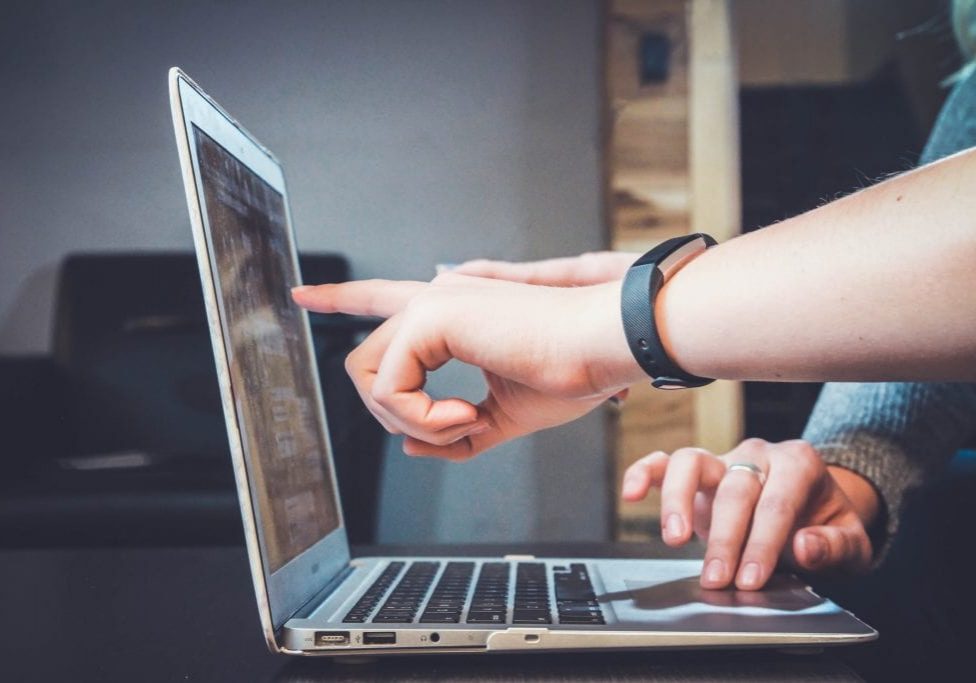 Complete House Renovations in Melbourne
Many homeowners choose to renovate their homes, rather than buying and moving to another house. When done by professionals, home renovations can be beneficial. It's the best of both worlds. You can keep everything you like about your home and add all you wanted but never had. What's more- you get to live in the same neighbourhood you've always liked.
A change in lifestyle or family status might lead to house renovations. Some people renovate their homes so it will fetch higher prices. Irrespective of the reason, the process of house renovation is complex. Hence, it is important to entrust the renovation to an expert. If you are looking for professional services for complete house renovations in Melbourne, there's good news. At ABS, we offer comprehensive house renovation solutions for households across Melbourne.
A house renovations service provider, ABS Renovation Services offers complete house renovations in Melbourne. We offer complete renovations for homes throughout the Melbourne area at great pricing.
We undertake all kinds of house renovations including partial renovations. However, we believe we are masters in Complete House Renovations in Melbourne. Our experience and expertise in the field can help to transform your house into your dream home. A complete overhaul of your old home or transforming your new home to the latest style– we do it all.
If you wish to take advantage of the services that we provide, contact us and we will assist you in every way we can.
•    First, we discuss your requirements and make a rough budget. Then we develop a brief outline of the broad plan of action.
•    Next, a concrete plan along with the possible costs is prepared. Changes can be made to the plan according to the feasibility of the project and budget considerations. Scaling up/down to fit the budget is possible at this stage.
•    Then we give the quote according to the concept and costs.
•    Once you agree with the quote, the actual work can start. From then on, all you have to do is sit back and relax.
ABS Renovation services have been serving customers across Melbourne for over twenty years now. Our team of experts offers years of on the job experience to each project we undertake. Nothing can match the wisdom and experience earned over the years. We offer you additional benefits like:
•    Service across Melbourne: our complete house renovations services are available all across Melbourne, including its suburbs. So, we are never far away from you.
•    Professionalism: if you want professionals to deal with the your complete house renovations in Melbourne, we are the right people to approach. Our fully licensed professionals offer high-quality services.
•    Affordability: our services are highly affordable. Despite the high-quality service we offer, and good quality raw materials we use, our prices aren't high.
•    All in one service: with us, you don't have to run around finding specialists for each job. We have in-house experts to deal with all aspects of home renovation.
So, to renovate your home into a contemporary unit or retain the traditional charm, we are the right people. If you need some inspiration, check out the gallery to look at some of the renovations we did across Melbourne. Or, call us on 0411 790 076 to find out more. If you need more information, click here to fix a meeting.